Product Launch v1.2.0 2nd February 2023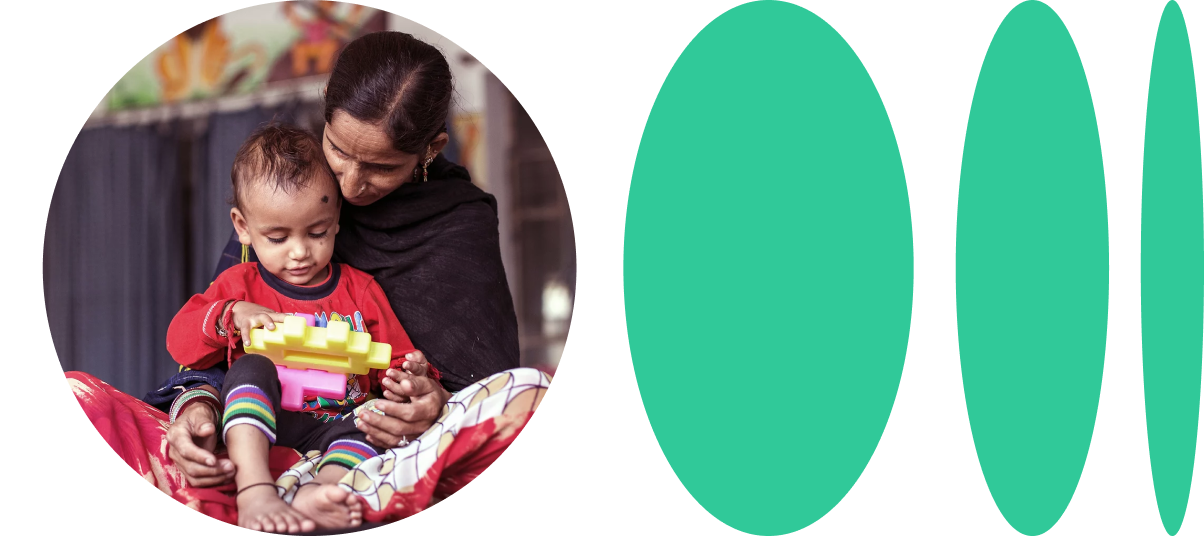 It was wonderful to connect with the Community during the launch event of OpenCRVS v1.2.0, showcasing the latest and greatest features and functionalities that we have built in response to global demand.
Watch the recording through this link to get:
A recap of everything OpenCRVS achieved in 2022.
An overview and demonstration of key features and functionalities included in v1.2.0
A sneak peek of what lies ahead of OpenCRVS in 2023 and plans for release v1.3.0, including MOSIP integration, marriage and divorce registration modules and putting civil registration at the heart of effective government service delivery.
A big thank you to all of you who attended, from governments, implementers, development partners and friends.

If you have any questions or would like to have a chat about how OpenCRVS can help you achieve your goals, get in touch at team@opencrvs.org