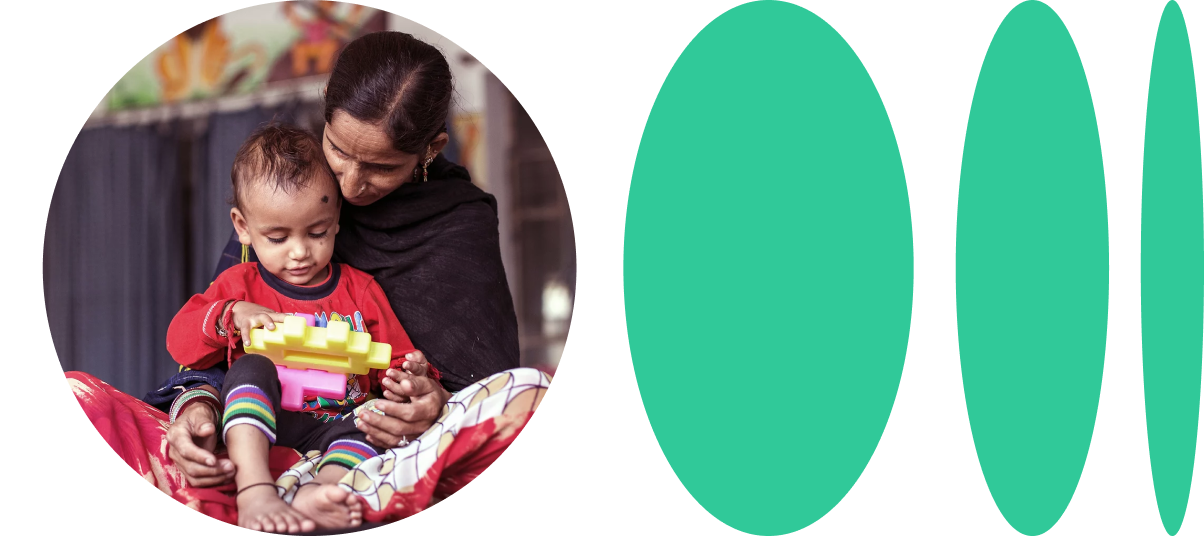 We know that the impact of our combined effort will be far greater than any individual effort alone. That's why the OpenCRVS Community is at the heart of what we do.

Build a truly global product
Through the product committees, the Community can work together to inform a product roadmap that reflects your country needs, based on the realities of civil registration staff and their customers.
Pool resources
By combining the Community's expertise and resources, we can make excellent digital civil registration services a reality for all countries and people all over the world.
Go far, together
Sharing and learning from the Community's individual and collective experiences allows us to inform quality, tested implementation approaches transforming global civil registration practice.
Be part of the solution
Drive global change
Governments

Work with us to achieve CRVS excellence and become a leader in CRVS digitisation.

Find out more

System Integrators

Inform product development in response to country needs and cement your role as a trusted partner for effective digital CRVS transformation.

Find out more

Development Partners

Be a part of shaping the new standard for digital civil registration, powering the leave no-one behind agenda.

Find out more
Product Council
Join a global team of CRVS experts working together to ensure that OpenCRVS truly serves the needs of countries around the world.
Sign up now
Technical Committee
Are you a technology expert with experience in designing and implementing digital solutions for low-resource settings?
Sign up now
Join the Community
The online community forum connects you with CRVS peers around the world in real-time. Share challenges and experiences, debate the real issues, and shape the future.
Join Now