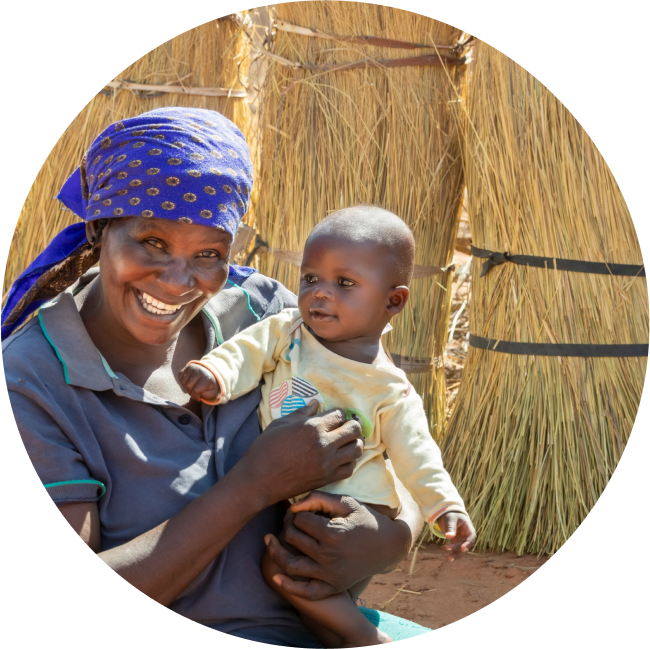 An open-source, digital civil registration system designed to positively transform civil registration services in low-resource settings.
Work anywhere, at anytime
You can work with no connectivity and send applications when you reconnect.
Explore key features
Your country, your system
Make OpenCRVS reflect your needs using the easy to use configuration panel.
Learn more
Improve performance
Use data visualizations to drive accountability and efficiencies in government service delivery.
Key features
Benefits
A digital civil registration solution that serves your needs
Best in class
Benefit from high-quality technology designed specifically to work at scale in low-resource settings.
No licence fees
Focus your investments on effective implementation.
Free upgrades
Receive upgrades and security patches free of charge, ensuring backward compatibility with earlier releases.
Excellent documentation
OpenCRVS documentation helps you easily setup and install OpenCRVS for the country context.
Training
Access training to achieve quality configuration and implementation of the product.
Achieve your goals
Effective civil registration is critical to achieve the leave no-one behind agenda.
Standards-based technology fit for the future
Scalable

Architected for flexibility, huge populations and continuously high levels of traffic.

Interoperable

Use of open data standards facilitates data exchange with other eGov systems, delivering maximum value.

Safe and secure

Uses global best practices in security - independently penetration tested to UK government security standards.
More on technology
Realise the true value of civil registration
Unlock the potential of a foundational identity system today
Book a demo