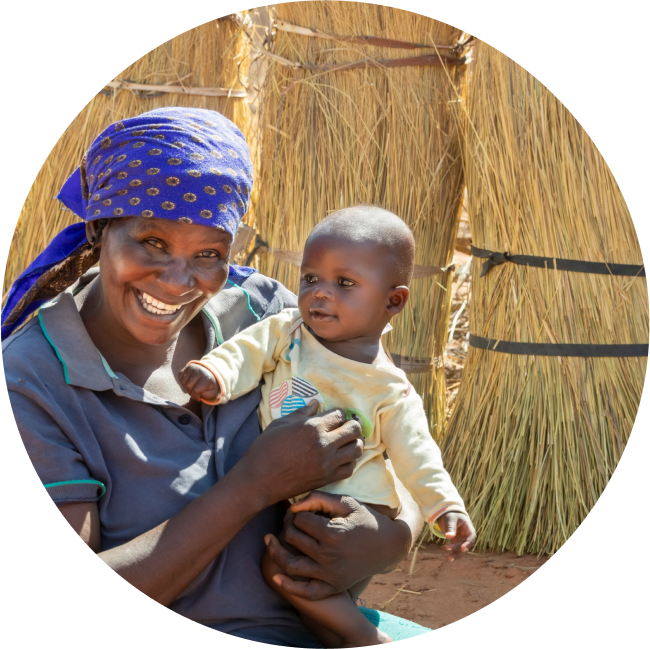 OpenCRVS responds to common problems observed in civil registration systems around the world
Offline & low connectivity working
OpenCRVS works offline and with low connectivity, always telling users what is going on. It allows users to download applications one by one so that the system is not overloaded, and keeps them updated on the progress of the action they have chosen.
Real-time deduplication
To improve data quality, OpenCRVS uses an advanced matching algorithm (powered by Elasticsearch) to identify duplicate entries in the system. The system then automatically prompts the Registrar to review possible duplicates before registration.
Usability of form
Use of award winning design patterns ensures that the product is user friendly and assists high-quality data entry. Users are presented with one question per page to easily guide them through the form and their interaction with the applicant.
Workqueues
To make registration staff's work easy, the workqueue is the default view, showing vital event records at various statuses, including those ready for review and showing higher priority applications first. Each user type has their own workqueue view to reflect their roles and responsibilities.
Secure Device Access
To protect data and privacy, a PIN must be entered each time the user accesses the application. Once a week an additional 2-factor authentication is required, including a code being sent via SMS to the registration agent.
Multi-language
OpenCRVS supports multiple languages, which can be selected by the user on login and anytime they are using the application.
Performance management
The OpenCRVS management view provides a suite of service level data, enabling managers at different levels to monitor key performance indicators and address variations in performance.
System configuration
OpenCRVS is configurable through the user interface by a System Administrator. This allows the system to be quickly and cheaply setup and tested, so that full requirements can be identified.
Record Audit
A history of all user actions on vital event records is stored and can be viewed by authorised users.
Protecting Personally Identifiable Infomation
Only authenticated users with the required permissions can access vital event records and users do not have access to PII unless they "download" the record. Once an authorised user has accessed the full record the system logs this as an action, which is then fully audited.
Available on any device
OpenCRVS works across any device, including tablets and mobile phones, supporting service delivery by field agents at the community level.
Feedback on application status
To ensure that customers always know what to do next, status updates are provided to Informants by SMS, setting clear service delivery expectations.
System Documentation
To further explore the product and its capabilities, check out the full product specifications
OpenCRVS Documentation