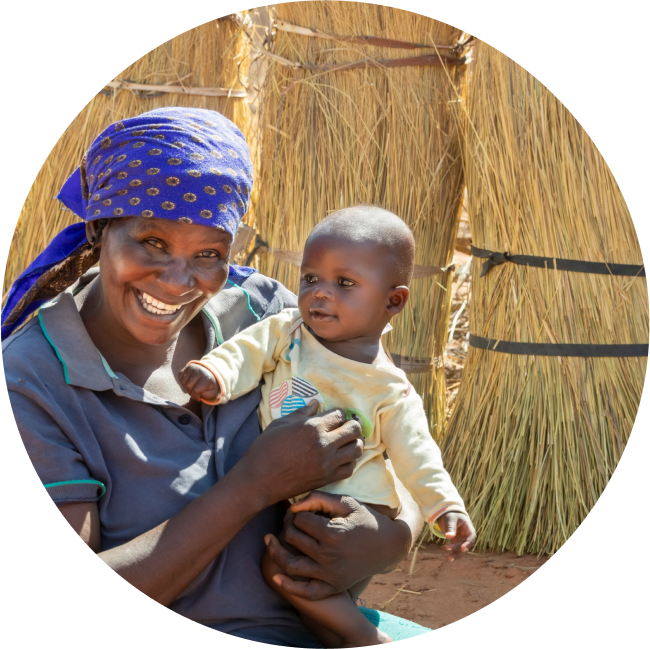 OpenCRVS is highly configurable, interoperable and scalable, making it ideally suited for use in low resource settings. It uses standards-based and proven technologies to provide effective digital civil registration services for the long-term.
System documentation
Dig into the OpenCRVS system documentation to learn more about the technology stack, how to setup your own instance, and more.
Technology documentation