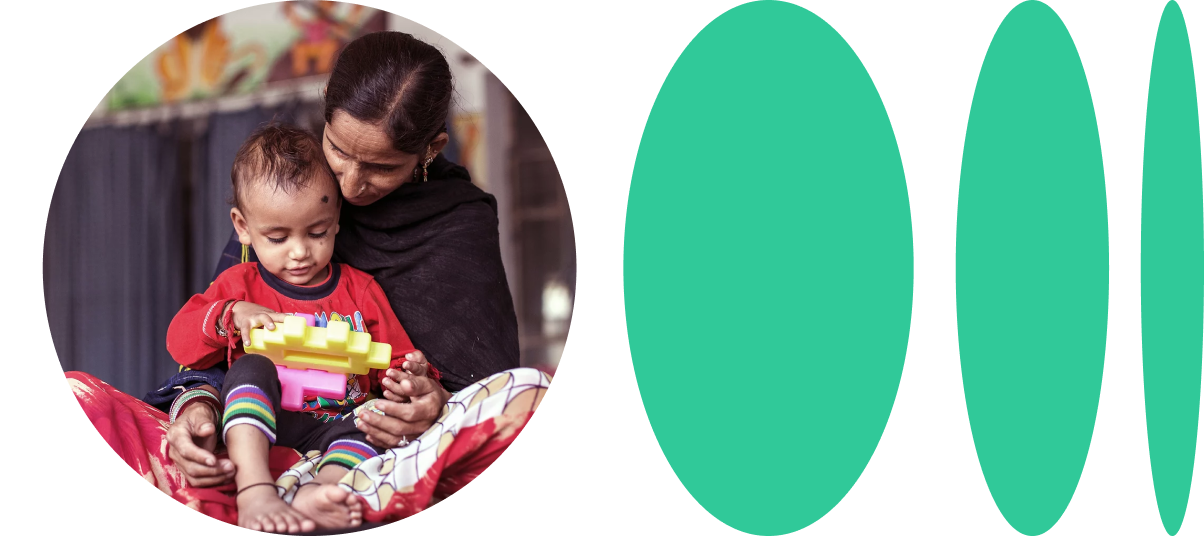 OpenCRVS is a high-quality digital CRVS solution that is specifically designed to work in low-connectivity environments. As your sustainable civil registration solution, it will allow you to capture, store and manage sensitive vital events data with confidence.

Best in class
Benefit from high-quality technology designed specifically to work at scale in low-resource settings.
No licence fees
Focus your investments on effective implementation and service delivery.
Free upgrades
Receive product upgrades and security patches free of charge from the OpenCRVS Core Team.
Training
Access training courses and skills building to help you implement, operate and maintain your own OpenCRVS solution.
Procurement materials
Access materials and guidance on how to procure an eCRVS system responsive to your needs.
Quality partners
Work with accredited partners for a high quality implementation with no risk of vendor lock-in.
OpenCRVS will help you provide outstanding customer service to your citizens and achieve your goal of universal civil registration by 2030.
We're here to help
Get in touch to explore how OpenCRVS can support your digital transformation journey and help achieve your CRVS goals.
Get in touch