OpenCRVS features on the 37th episode of the ID4Africa LiveCast on civil registration in Africa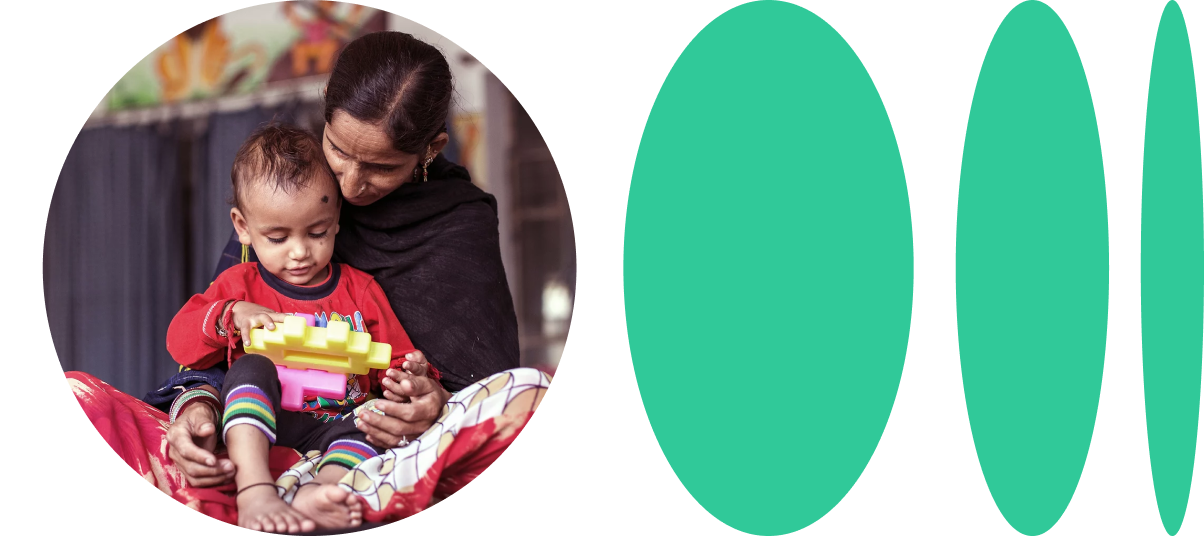 It was a privilege to have featured in the exciting ID4Africa LiveCast on 8th February, which focused on civil registration across the continent. The event provided important insights into what African countries need to consider when implementing digital systems as a strategy for strengthening their civil registration systems.

We were delighted to announce the launch of the OpenCRVS Hackathon, in partnership with ID4Africa, which will be run over the next few months and culminate at the Annual General Meeting in Nairobi from 23rd - 25th May.
There are two components of the hackathon:
For countries: we are inviting up to 3 countries to work with the OpenCRVS team to configure OpenCRVS for their context. This is an amazing opportunity to get a working eCRVS solution into the hands of users in your country to understand its applicability in your country and to inform long-term CRVS digitisation investment plans.
For System Integrators and vendors: we are inviting all interested SIs and vendors with a solution that they want to integrate with OpenCRVS to demonstrate value-add use cases to work with us to do so. This is a wonderful opportunity to be creative and demonstrate how life event data can be used to add value to government service delivery. Consider integration with ID, social protection - anything is possible.
To express interest, email team@opencrvs.org, sharing the name of your organisation, the solution you want to integrate with OpenCRVS and the use case you want to demonstrate.
For a link to the recording of the event, click here