OpenCRVS Proof of Concept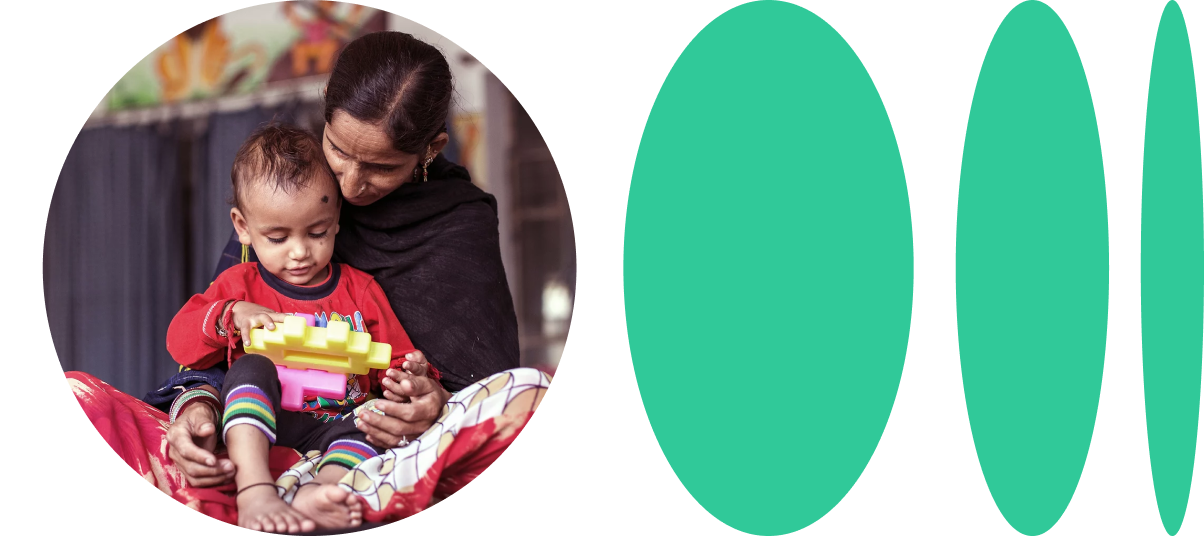 Calling all countries looking to transform their civil registration process. We were delighted to announce the launch of the OpenCRVS Country Hackathon in partnership with ID4Africa.
The country hackathon gives three selected countries an opportunity to test the digitisation of their civil registration systems by conducting a Proof of Concept (PoC) using OpenCRVS and present their experiences at the ID4Africa AGM in May in Kenya.
Why is this a great opportunity?
Learn what you need from a digital civil registration solution
Within just 1 month, you can see a digital civil registration solution that serves your needs in the hands of users. Based on this - design your CRVS digitisation strategy and plan and get the required investment.
Enable new models of civil registration
Explore different service delivery models to see how they can increase completeness rates e.g take services to where they occur in the community and health facilities.
Test offline capabilities
Witness the transformative impact of offline services on the quality of service delivery.


To express your interest:

Read the Concept Note linked here that outlines participation requirements.
Complete this Google Form to explain why you should be selected by Friday, 10th March 2023.
Applications will then be reviewed, and countries will be selected and notified by Friday, 17th March 2023.
If you have a question regarding your submission, please contact team@opencrvs.org with "OpenCRVS Proof of Concept" in the subject line.
We are so excited to see you transform your civil registration services.