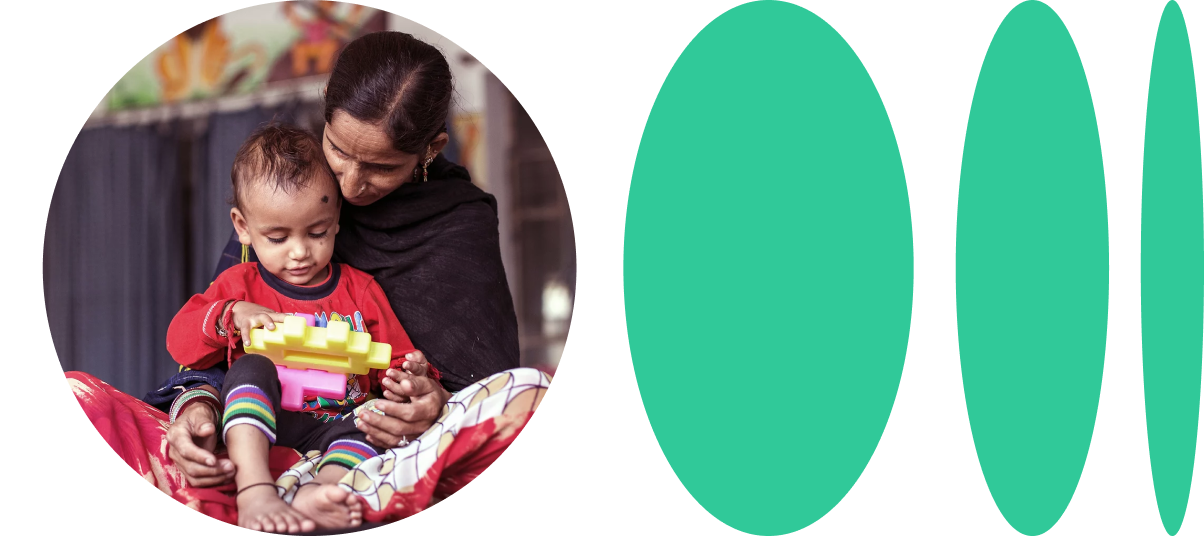 In 2019, the Department of National Registration, Passport and Citizenship (DNRPC) in Zambia invited OpenCRVS to develop a Proof of Concept for Zambia in order to demonstrate the product's applicability to the African context at the 4th Conference of Ministers for CRVS on the continent.

After working with DNRPC, local registration actors and customers to understand current challenges, we co-created future-state processes that were then enabled by OpenCRVS. These included:
Taking services to the community using Community Health Workers and Telco agents, increasing access to families at the community level.
Offering services during vaccination at health facilities, ensuring that children's births were registered during routine vaccination services.
Check out the Zambia OpenCRVS experience in the video below.