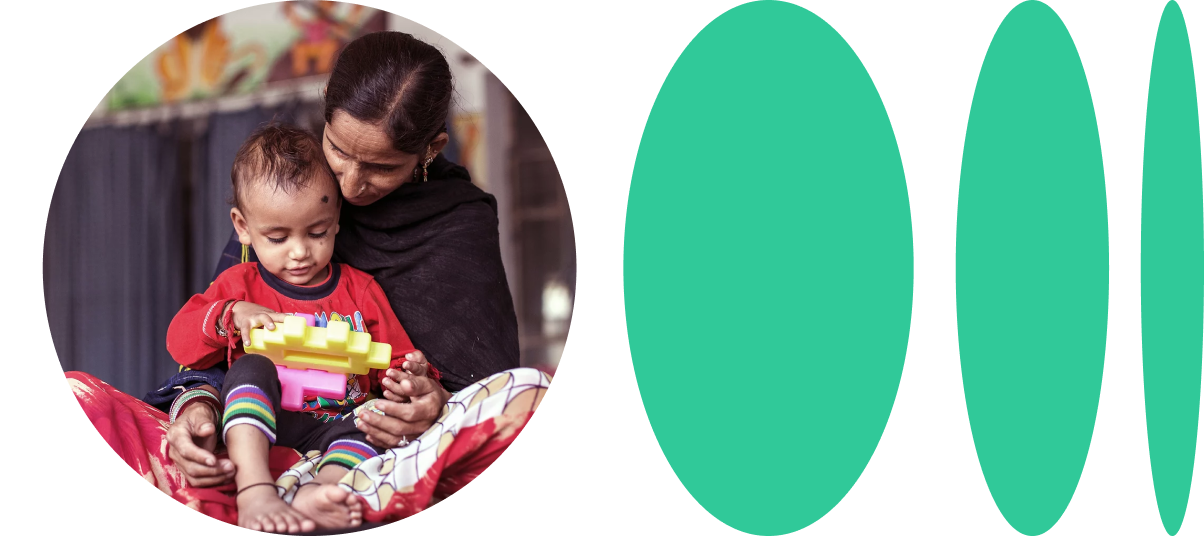 In 2020, with the support of Plan International Australia and the World Health Organisation, OpenCRVS was configured to explore its applicability in the Pacific Island context of Niue.
Building on the business process improvement work led by the Government of Niue and supported by SPC, UNESCAP and Vital Strategies, OpenCRVS was used to enable future-state business processes that included declaring births in the health facility and sending these for registration at the registration office.
The proof of concept exercise provided a low-cost means by which the Government of Niue could test whether OpenCRVS was the right solution for them.